Posted May 07, 2021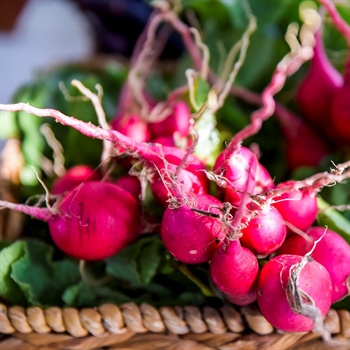 Club Sprouts is thrilled to announce the return of our at-market program! Stop by the Club Sprouts booth each week from 8 a.m. to 12 p.m. on Saturday or Wednesday at GCM Lincoln Park to grab a fun seasonal activity and recipe featuring items from our local farmers and vendors. To encourage kids to get to know their farmers, we will also pose a question of the week that kids can ask a farmer as they shop the market.
Join Club Sprouts:
Joining Club Sprouts is free and easy!
Download your

seasonality wheel

+

produce passport

.

Stop by the Club Sprouts booth to get a membership card.

Visit the Club Sprouts booth each week to pick up your activity and get your membership card punched.

When your membership card is complete, glue it onto your Produce Passport.

At the end of the season, bring your completed Produce Passport and Seasonality Wheel to the Club Sprouts booth so we can sign it and give you a special prize!
Question of the Week:
This week we will be handing out a recipe and an activity that highlights eggs. Farm fresh eggs come in many different colors. Do you know why? Visit one of these farmers at the market and ask, "Why are some eggs brown?"
Completing your Seasonality Wheel:
In lieu of tastings this season, we will be highlighting a new produce item each week at the Club Sprouts booth for you to add to your seasonality wheel. This will help kids learn when items are in season and discover something new!
We look forward to seeing you at the market!