Posted Aug 11, 2021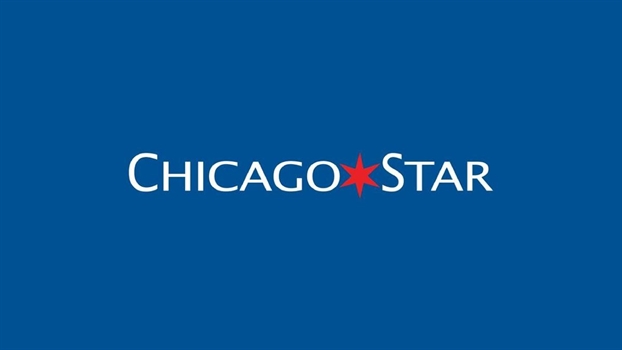 More than 50 restaurants and chefs will grill up delicious meats and produce from Green City Market vendors during the return of its premiere Chef BBQ event Thursday, Sept. 9, in Lincoln Park.
Chicago's top restaurants, brewers, winemakers, and mixologists will provide tasting portions of locally-inspired dishes and craft beverages highlighting ingredients from Green City Market's local, sustainable farmers.
The event, now in its 20th year, is a fundraiser for Green City Market, a nonprofit that supports local farmers, community education and access to sustainably-produced food.
Tickets, starting at $135, include all food and beverage available at the event; no need to purchase additional tickets once inside. The event will be held at the south end of Lincoln Park (1817 N. Clark St) and run from 5:30 PM CST to 8:00 PM CST. Gates open for VIP guests at 4:30 PM CST.
(Tickets and more details here: https://www.greencitymarket.org/calendar/details/chef-bbq-2021-09-09-2021)