Posted Nov 30, 2020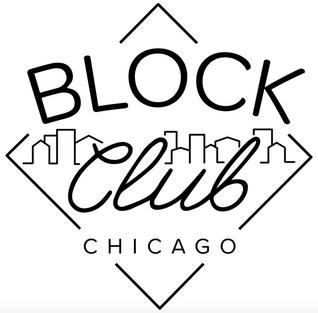 "Green City Market is expanding its online shopping app with more vendors as its outdoor season comes to a close.
The popular farmers market's outdoor season was extended an extra month through Nov. 30 to give farmers more time to sell their products because its indoor season was halted by the coronavirus pandemic.
With the outdoor marketing coming to a close, Green City has added more vendors to its GCM Delivered app, a home delivery or pickup program that launched after the pandemic hit in mid-March.
'Thousands of Chicagoans rely on Green City Market for access to local, sustainably produced food and we will continue to deliver that to them all winter long,' said Mandy Moody, the market's recently appointed interim executive director.
'With the cold, dark winter ahead, it's important to know delicious, nutritious local food is available, [and] our contactless delivery and curbside pickup is an incredibly safe way to stay healthy this winter.'
Green City Market's online shopping app connects about 7,000 people across Chicago with almost 30 farmers and producers located within 150 miles of the city, Moody said.
Available products include seasonal fruits and vegetables, bread, eggs, meats, cheeses, tofu, jams, sauces and more.
For holiday shopping, Green City Market has also put together four gift boxes of seasonal, locally sourced products that can be ordered through the app.
The Home for the Holidays gift boxes contain all the needed ingredients to make your own charcuterie board ($98), enjoy brunch at home ($78) or craft your own immune-boosting, spirit-free mocktails ($58).
Purchases of the fourth gift box ($38), which donates food to the market's food access partners like the Lakeview Pantry, will also funnel money to at-need customers in the market's link-matching program.
Over the summer, the GCM Delivered app averaged about 250 deliveries each week, but demand for the service is expected to spike with the outdoor season ending, Moody previously said.
First-time shoppers can get half-off their first order using the promo code GCM50PR."
Read more from Block Club Chicago.