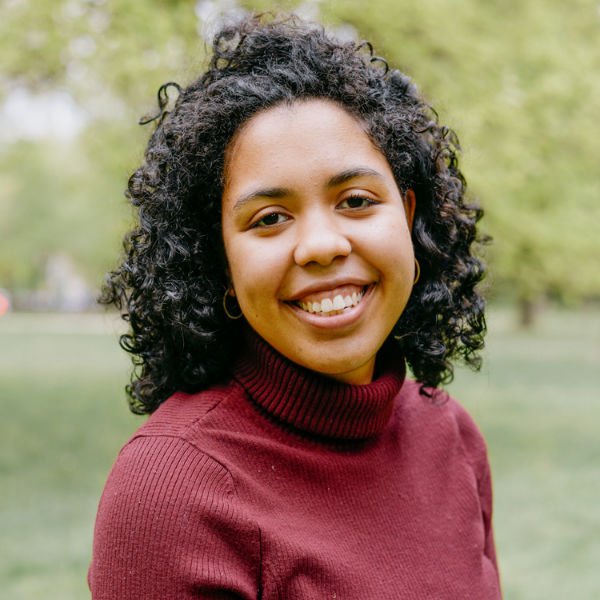 Kayla White (She/Her)
Development Coordinator, Institutional Giving
Bio
Before joining Green City Market, Kayla was a member of the American Bar Association's development team. She got her start as a development intern at the U.S. Soccer Federation. There, she learned the ins and outs of fundraising while thriving in her natural habitat — talking about soccer all day, every day.
Kayla graduated from Michigan State University with a degree in Comparative Cultures and Politics and Spanish. She studied abroad in Ecuador during her last semester, and if she wasn't in class, you could find her exploring the beautiful nature surrounding Quito.
Her earliest childhood memories involve watching her grandparents make canned peaches, pickles, and homemade jams from fresh fruit and vegetables purchased at the local farmers market. She's excited to help advance Green City Market's mission and learn more about local and sustainably-grown food found in the Chicago area.
In her free time, Kayla enjoys playing soccer, planning movie-themed dinner parties, and scouring Instagram for the best new restaurants in the city.