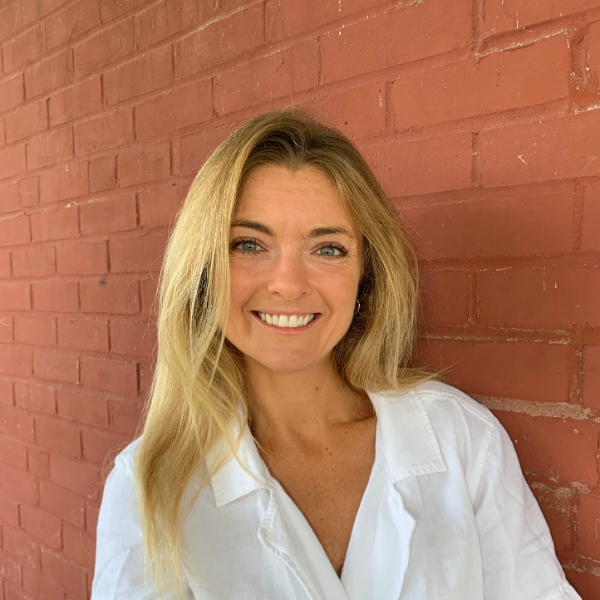 Katie Pusateri
Director of Marketing, Yai's Thai
Bio
Katie is the Director of Marketing at a better-for-you sauce and curry company, Yai's Thai. She became involved in the natural foods industry while living in Colorado and has been helping scale small health food brands for the past eight years.
Combining a passion for clean eating, a past internship in sustainable farming and knowing the importance of shopping locally, Katie was ecstatic to start volunteering at GCM summer of 2022, where she learned more about and fell in love with the organization.
Whether through volunteering at the market, teaching kids about healthy eating, or helping develop better-for-you foods you'll see on the shelves in supermarkets, Katie has been on a mission to make natural, sustainable, healthier foods more accessible to everyone no matter their socioeconomic background.
Katie loves jogs along the lakefront, learning about Chicago's rich history at local museums, and painting. If you see Katie at the market, please say hi! She loves meeting new people there!