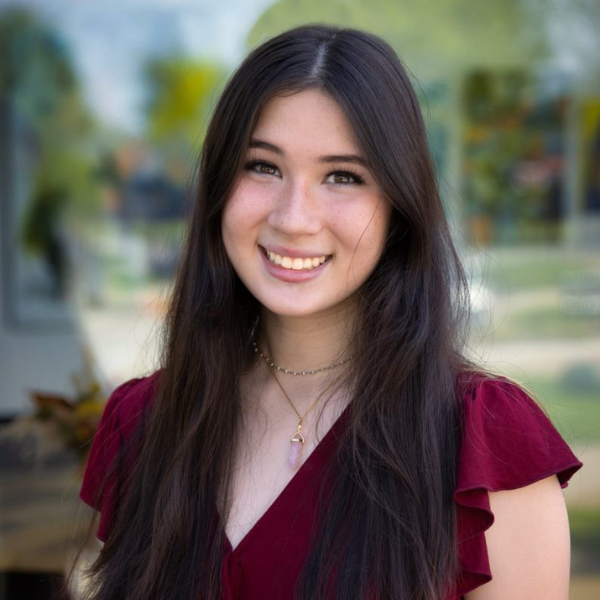 Katie Fraser (She/Her)
Food Access Intern
Bio
Katie joined the Green City Market Food Access team in March of 2023. Currently, as an undergraduate student at the University of Chicago, she is actively involved in civic engagement organizations including W+, UChiVotes, and Paul Douglas Institute. Prior to joining Green City Market, Katie held roles in education, nonprofit, and advocacy organizations.
Originally from northern Texas, Katie's love for locally-grown produce ignited as a teenager. She recalls volunteering at her hometown's local farmer's market every weekend and learning from customers and vendors alike.
In her free time, Katie loves reading long novels, cooking new dishes with her friends or mom, and learning about new opportunities for advocacy in the food access sector.