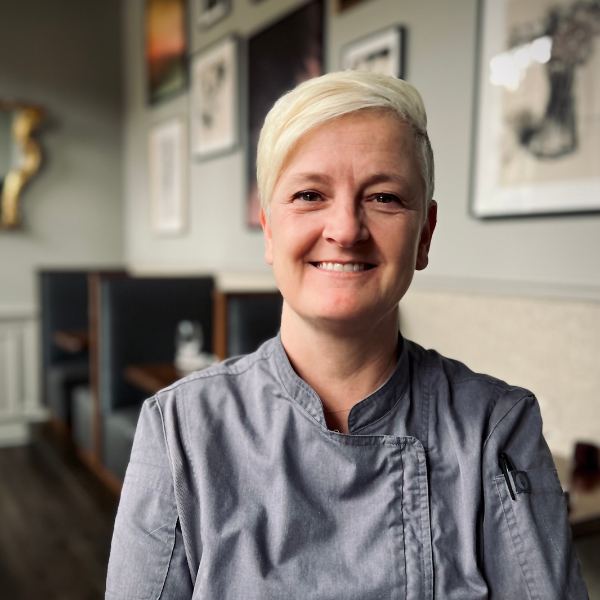 Holly Willoughby
Executive Chef, Crosby's Kitchen & Ella Elli
Bio
Holly Willoughby is currently the executive chef at 4 Star Restaurant Group's Crosby's Kitchen and Ella Elli in the Southport Corridor. During her more than 20 years in the city of Chicago, Holly has worked under renowned chefs such as David Burke at David Burke's Primehouse and Maneet Chauhan at Vermillion, before going on to open her own restaurant in the Lincoln Park neighborhood called Aquitaine.
During her seven years on the corner of Lincoln and Webster at Aquitaine—just a few blocks from Green City Market—Holly was committed to sourcing local product from local farmers. In her current role at Ella Elli, sourcing local ingredients is still an integral part of her kitchen philosophy and she is always on the hunt for the latest and greatest in local cheese and charcuterie.
When she is not at work, she enjoys traveling, catching a Detroit Tigers game when they're in town, grabbing a good meal in the best food city in the country or growing her prized houseplant collection.
She is thrilled to be a part of such an incredible organization and cant wait to be a part of Green City's efforts to increase the visibility and accessibility of locally grown product for chefs and home cooks, alike!