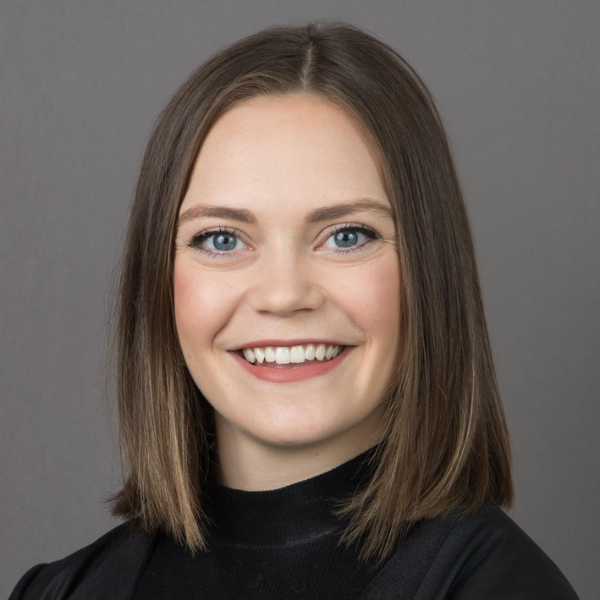 Claire Pelton
Senior Solution Engineer, Salesforce
Bio
Claire is a problem solver, relationship builder and community grower. She lived in Minneapolis until going to Creighton University in Omaha, NE where she majored in Business Intelligence and Analytics and Marketing Analytics. She moved to Chicago in 2018 to start her career as a Solution Engineer at Salesforce, where she remains working today.
Living at the intersection of business and technology, Claire uses her expertise to help organizations strategize their tech landscapes keeping scale and efficiency at the heart of every project. Her work also allows for her to spend time on other initiatives she is passionate about such as childhood nutrition and wellbeing, disability advocacy/inclusion and food sustainability.
Claire has been an avid volunteer with Green City Market for three years and is very excited to further her footprint with the organization as a member of the Associate Board. Outside of her work life, Claire is a restaurant adventurer, wanna-be chef, avid reader and lover of the outdoors.