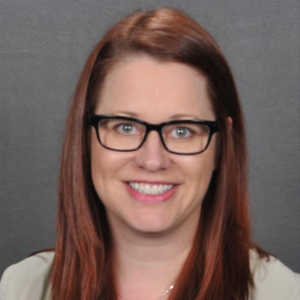 Christy Spahn
Senior Vice President of Sales Winsight Media
Bio
Christy is the Senior Vice President of Sales for the National Restaurant Association Show. She has spent her career leading teams to generate revenue in both for-profit and non-profit organizations building and convening industries through tradeshows, conventions, conferences, media properties and online platforms.
In her current role, Christy is charged with developing sales strategy and leading a team responsible for supplier engagement in the largest annual foodservice show in the Western Hemisphere.
She is a graduate of the University of Colorado, Boulder and a Chicago native currently residing in the West Loop. Her two great passions are culinary and performing arts.