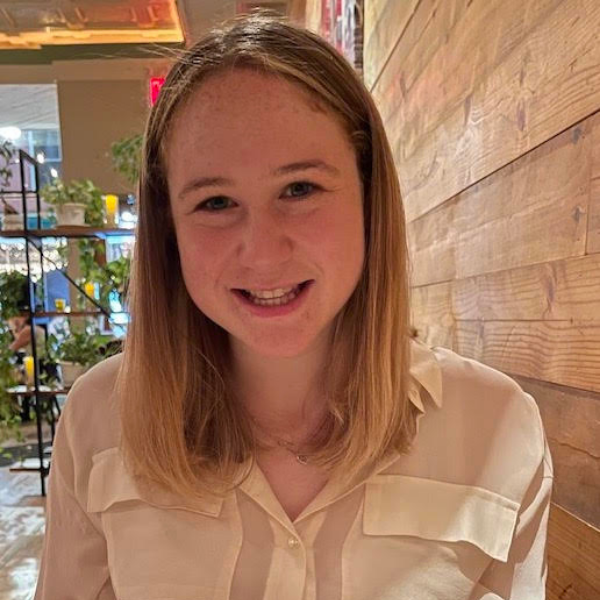 Caroline Lieberman (She/Her)
Communications Coordinator
Bio
Caroline Lieberman joined the Green City Market team in March of 2022 after completing her Master's degree in Global Hospitality Management at New York University where she concentrated in Brand Strategy. Caroline received her Bachelor's degree in Clinical Psychology at Tufts University. While completing this degree, she spent a semester living and studying in Dunedin, New Zealand.
During her time in New Zealand and at NYU, Caroline became passionate about sustainable practices and community based organizations in the hospitality, tourism, and event industries.
Prior to joining the Green City Market team, Caroline worked with Backal Hospitality Group in New York as a Digital Marketing and Social Media Intern. She also worked as an intern on the External Relations team at The Family Institute at Northwestern University, a behavioral health organization.
Having grown up in Chicago, Caroline spent many summers visiting Green City Market in Lincoln Park, and she is excited to be working with the team. Outside of work, Caroline loves to travel, cook, and drink iced coffee.