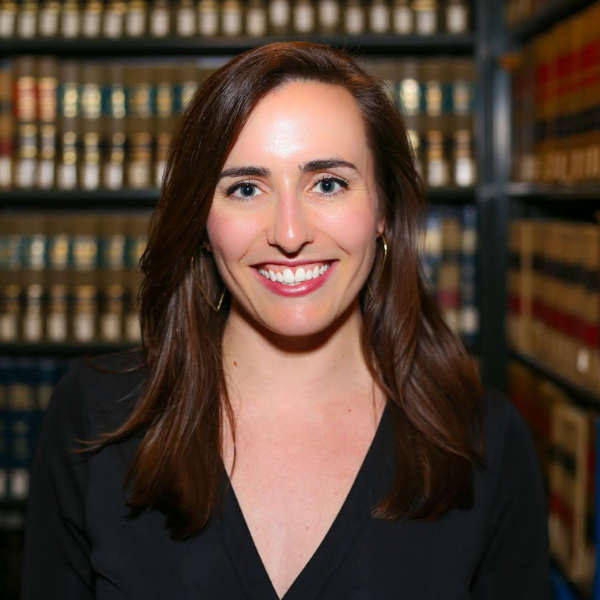 Becky Kiely
Assistant Vice President, CCS Fundraising
Bio
Becky is an Assistant Vice President at CCS Fundraising, where she works with nonprofits to design and implement fundraising campaigns, collaborate throughout their communities, and accelerate social impact. She has partnered with organizations across the Midwest in social services, higher education, and healthcare to pursue their philanthropic goals and advance strategic priorities.
Becky is currently pursuing her MBA in the Baumhart Scholars Program at Loyola University Chicago - a program within Loyola's Quinlan School of Business that prepares leaders from the private, government, and social sectors to thrive at the intersection of profit and purpose.
Prior to serving on the GCM Board of Directors, Becky spent six years on the GCM Associate Board including two years as co-chair. Becky lives in West Town with her husband. She loves to explore new restaurants throughout Chicago and new ingredients from GCM.