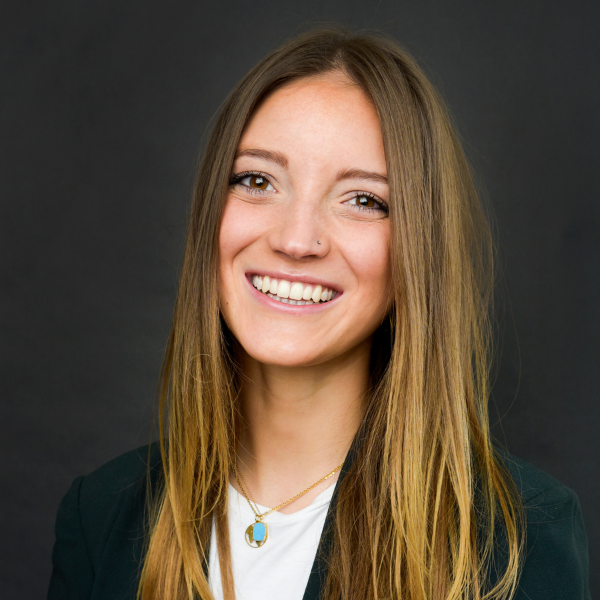 Alex Weyerhaeuser
Program Coordinator
Bio
Alex joined Green City Market's team as a Program Coordinator in the summer of 2020. She is passionate about sustainable food, agriculture, and environmental justice education and is an enthusiastic eater — all things GCM!
Alex moved from Boston to Chicago to work with GCM, deepening her interest in the convergence of environmental justice, food and agriculture, and education. She graduated from Yale University in 2020 with a degree in Environmental Studies and a certificate in Education Studies. She has worked in environmental education with a focus on environmental justice at charter schools, educational enrichment programs, and in her academic work. She has also worked on organic farms and in restaurants herself.
Alex loves to cook, eat, run, be outdoors, and is a certified yoga instructor. She will be returning to the Yale School of the Environment for a Master's Degree in Environmental Management in the fall of 2022 and is excited to spend time in Chicago and with Green City Market in the meantime!