Posted Apr 29, 2020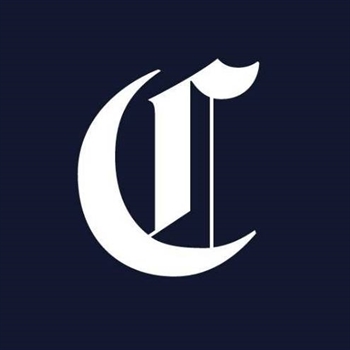 The outdoor farmers market season in Chicago traditionally kicks off on the first Saturday of May at Green City Market. The crown jewel of organic produce transforms a grassy corner of Lincoln Park into a see-and-be-seen event with chefs and lakeside residents mingling among ramps and rhubarb. It's more a community gathering than simply a means to gather food.
Not this year. Although Illinois Gov. J.B. Pritzker declared farmers markets among essential businesses in his original stay-at-home order, opening day for Green City Market, and most farmers markets around Chicago and surrounding suburbs, have been postponed due to the pandemic.
"Right now we are hoping for the end of May with social distancing and other precautions," said Melissa Flynn, executive director of Green City, by email. "I am waiting on answers from DCASE and the Chicago Park District."
The coronavirus uncertainty rule holds some exceptions when it comes to farmers markets. Two openings in the suburbs mark the calendar on May 2. Social distancing, though, will revert the events from raucous gatherings with dogs, baby strollers, musicians, flowers and crafts back to a focus on the food.
The Department of Cultural Affairs and Special Events issues farmers market permits in the city of Chicago and runs 12 of its own markets too. Among them are the City Market at Daley Plaza, the longest running farmers market in Chicago, and the Maxwell Street Market, with a history that dates back over 100 years to the late 19th century.
But DCASE has canceled all city-run markets until further notice, communications director Christine Carrino said by email. "We are considering multiple scenarios for the Chicago City Markets season and various measures (masks, 6-foot tape lines, online/advance ordering) to encourage social distancing and protect the safety of our customers and vendors," said Carrino.
Read more at chicagotribune.com.