Posted Mar 15, 2022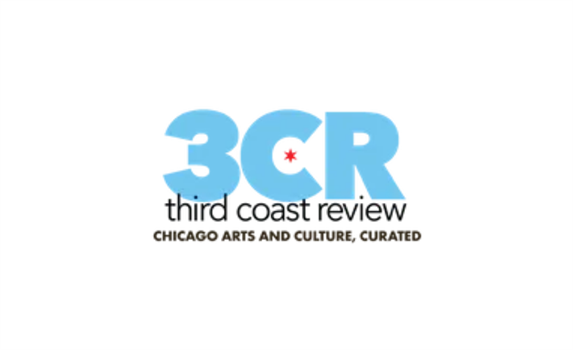 Wednesday night, you have an opportunity to eat delicious bites prepared by nearly six dozen of Chicago's top chefs — and do a world of good for the war-afflicted people of Ukraine.
The Chicago Chefs Cook for Ukraine fundraiser will take place at the Navy Pier Ballroom with all proceeds going to World Central Kitchen, the amazing passion project of José Andrés, the legendary chef and humanitarian. The nonprofit rushes to disaster areas and trouble spots, such as Ukraine and neighboring nations that have welcomed their refugees, and provides healthy meals to those in desperate need.
The epic lineup and logistics for the event were put together with lightning speed. Tony Priolo, chef/co-owner of Piccolo Sogno in Chicago's West Town neighborhood, decided he couldn't just sit and watch the TV news with its images of misery inflicted on Ukrainian civilians and came up with the idea for the Chicago Chefs fundraiser.
He quickly recruited Sarah Stegner, chef/co-owner of Prairie Grass Café in suburban Northbrook. Stegner is a founding Board member of Green City Market (GCM), which joined as an event host; the host committee is rounded out by Darren Gest, a current GCM Board member, and former member Eda Davidman.
Green City Market knows how to put together a big feed like the Chicago Chefs event. Its Chef BBQ fundraiser held each summer is one of the city's biggest annual tasting events.
The price of a general admission ticket for this all-star culinary event is $150. Rest assured, the money raised from this event will do so much good for the people who need it now.
To buy tickets for the event, visit https://www.eventbrite.com/e/chicago-chefs-cook-for-ukraine-by-lifeway-foods-tickets-291544065147.
To see the full chef lineup, click here for an article in Local Food Forum.