Posted May 05, 2022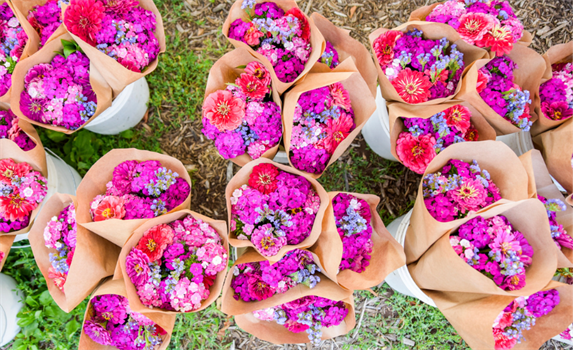 Hello local food lovers! We have a big weekend ahead: not only is it Green City Market's regular season opening weekend in Lincoln Park and the West Loop, but it's also Mother's Day. Still looking for a last-minute gift? Don't worry, we've got you covered. Keep reading for the ultimate local gift guide.
A beautiful bouquet: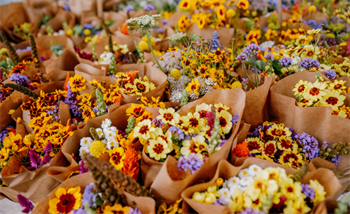 You can never go wrong with flowers! We recommend picking up some beautiful fresh cut flowers from The Flower Garden (Lincoln Park and West Loop), Petals Farm (Lincoln Park), or one of our other lovely flowers and plants vendors.
Coffee, coffee and more coffee: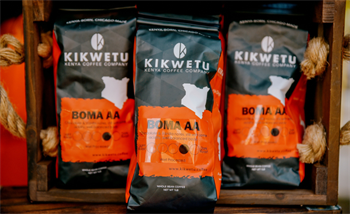 Does your mom have to start her day with caffeine? A bag of Kikwetu's (Lincoln Park and West Loop) locally-roasted, direct-trade coffee is the perfect addition to your gift bag for mom!
Apple cider: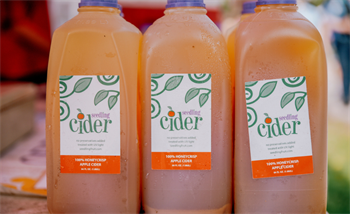 If coffee doesn't do the trick, you can always grab some apple cider. Did you know Seedling Farms (Lincoln Park) has their own cider press on site?
Dog treats: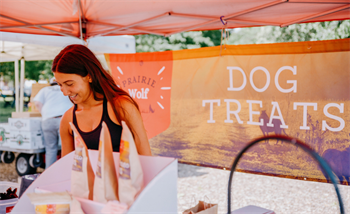 We definitely can't forget about all of our favorite dog moms out there. Prairie Wolf (Lincoln Park) is back for the first time this season in Lincoln Park with their popular, nutritionally rich, hand processed animal treats made from organ meat.
Baked goods: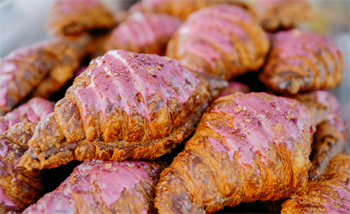 If you are heading to a Mother's Day meal on Sunday, don't show up empty handed! You will definitely be the MVP if you bring a pie from Hoosier Mama Pie Co. (Lincoln Park) or pastries from one of our bakeries like pHlour Bakery (Lincoln Park and West Loop) or Verzenay (Lincoln Park).
This list may be full of some of our favorite Mother's Day recommendations, but it definitely doesn't include every possible gift. We will be back in Lincoln Park this Saturday with over 50 vendors and we will be in the West Loop for the first time this season. Take a stroll through either market and you will be sure to find some inspiration.
And if you're ahead of the game and already have your Mother's Day gift ready, we recommend coming to the market for a pre-Mother's Day family picnic, so be sure to pack a blanket!
Happy Mother's Day to all who celebrate! See you this weekend.