Posted Feb 01, 2023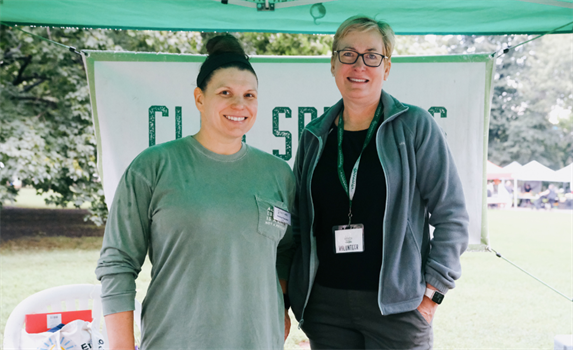 Our team is growing! We're exciting to announce that Green City Market is seeking part-time Operations Assistants to join our team.

Are you passionate about supporting sustainable farmers, educating our community, and expanding access to local food? Have you been described as ambitious and self-motivated? Are you seeking an environment that allows you to balance life and work? You might be the perfect fit for this role.

Reporting to the Operations Coordinator, the Operations Assistant will play a critical role supporting Green City Market's mission, primarily through supporting the successful operations of our organization, primarily its market program.
Interested in learning more? Check out the full job description here.
To apply, applicants should submit a resume and a brief application via this Typeform. No phone calls or drop-ins, please.