Posted Apr 12, 2022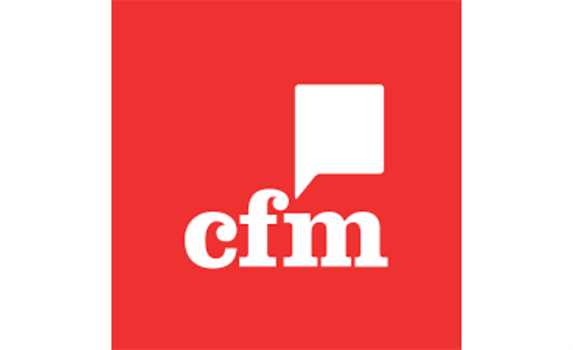 Green City Market, the nonprofit organization behind Lincoln Park's flagship farmers' market, is hosting a dining experience this spring centered on local, sustainable food and the farmers who grow it.
The dinner will feature a panel discussion highlighting hyper-local farms working to expand urban agriculture.
"Hearing directly from the folks who grow the food that nourishes us is a profound experience," shared Mandy Moody, executive director of Green City Market. "Through these dinners, we hope to lift up our local growers, to give them a voice and communicate the critical importance of supporting small-scale, sustainable farmers."
GCM's Sustainable Supper Series launched in March at Big Delicious Planet, a West Town farm-to-table catering company sourcing ingredients from their on-site urban farm. The event series continues this month on Wednesday, April 27 at Cultivate by Forbidden Root (4710 N Ravenswood Ave). Cultivate by Forbidden Root opened in late 2021 in the former Band of Bohemia space after more than a year of renovations.
Tickets are $90 per person and include a locally-sourced, three-course meal, craft beer courtesy of Forbidden Root — featuring a beer brewed especially for this event — and gratuity for service staff. The food served at the event will be sourced using ingredients from Green City Market's local, sustainable farmers and food producers.
Proceeds from this event series will support Green City Market's 501c3 nonprofit mission to support local, sustainable farmers, educate our community about where food comes from and why this knowledge matters, and expand food access in Chicago.
Tickets can be purchased via Tock at www.greencitymarket.org/SustainableSupper.