Posted Sep 23, 2020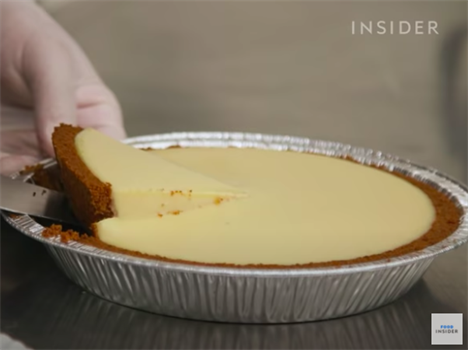 "For some people," Food Insider shares, "pie really means fruit pie." The Pastry Sous Chef at Bang Bang Pie & Biscuits, Chelsea Gerdeman, shares, "Something about fruit pies I love, both making and eating: there's really no room to hide when the flavor profile is fruit."

"Buying good berries in season is half the battle. We primarily partner with Mick Klug Farm in St. Joseph, Michigan, about sixty miles away," notes owner Michael Ciapciak. "It's important primarily to support Midwestern farmers, but also because the product tastes better."

"It is really fun when you get a delivery from Klug, and they drop them off, and you pop a blackberry or a strawberry, and it's the best blackberry or strawberry you ever had — well right then and there, we have to do very little to continue on that flavor," Ciapciak remarks.