Posted May 11, 2022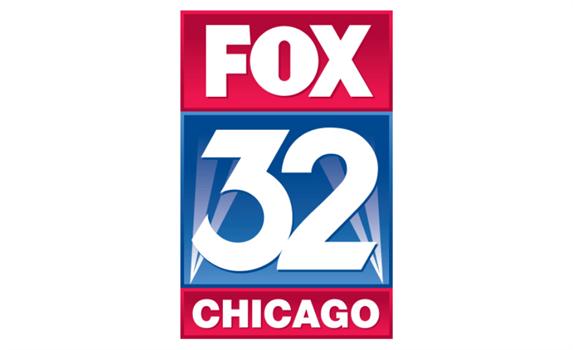 CHICAGO - The Green City Market in Lincoln Park reopened Wednesday.
The market is located right next to the zoo and is usually full of morning walkers.
There is a second market in the West Loop — which will open for the season on Saturday.
These markets will be open every Wednesday and Saturday from 7 a.m. to 1 p.m. through October.