Posted Apr 16, 2020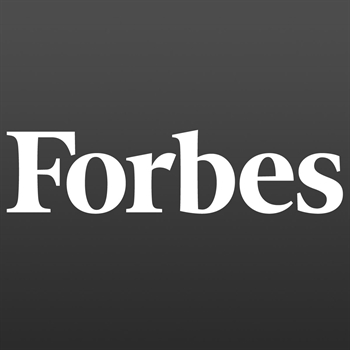 We still have at least a few weeks of mandatory staying at home, and your recipe repertoire may be running thin. You don't necessarily have to embark on a complicated new recipe requiring hours to prepare to impress your quarantine partners. When you're working with top-notch ingredients, even a simple dish can shine. These artisan food products are easy ways to elevate your favorite recipes with fine dining-quality ingredients.
Spring is usually when outdoor farmers markets begin across the country, but this year social distancing has prevented many from opening. Restaurants normally feature local farms prominently on their menus, but with restaurant closures nationwide, small independent farmers have turned to digital platforms to sell their asparagus, broccoli, blueberries, strawberries, artichokes and peas. WhatsGood is one such venue, delivering produce, meat and more from farmers and producers in Boston, Chicago, Rhode Island and Virginia right to your doorstep. Also in Chicago, RealGood Stuff Co is offering farm boxes each week featuring local favorites like Mick Klug Farm and Nichols Farm. There's the Ferry Plaza Farmers Market curbside pickup in San Francisco, Local Roots CSA in New York and in Asheville, North Carolina, Mother Earth Food is a great multi-farm CSA delivery model. Many local farmers markets, including the Portland Farmers Market, have compiled directories to help customers pre-order food for pickup or delivery.
Read more at forbes.com.