Posted May 11, 2021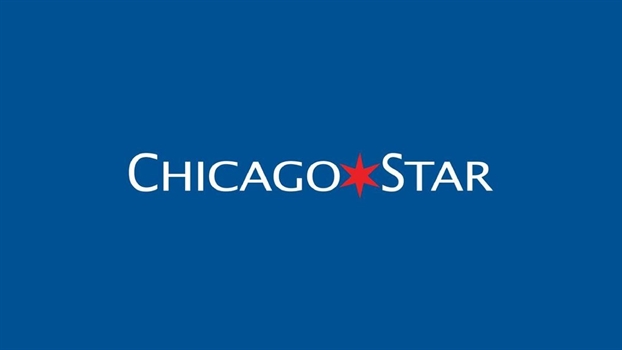 So many farmers' markets are returning after a long dark year. They bring glimmers of hope about a return to normalcy so it was with great excitement that I re-visited one of the first openings around town on May 8, the Green City Farmer's Market in Lincoln Park.
The market's executive director, Mandy Moody, gave me a tour and her excitement was so contagious. Soon I was oohing and ahhing over the ramps (and asparagus) that were in season. Mind you, until then, I had no idea what a ramp was (a cross between an onion and garlic) but it was just so wonderful to see any growing thing laying there, out in the sunshine, being offered for sale. (See Mandy's favorite ramp pesto recipehere!)
The Green City Market is now in its 22nd season, this year with over 53 local vendors coming from Illinois, Indiana, Michigan and Wisconsin. Food vendors were welcomed back too with cooking onsite. (Food has to be eaten outside of the market's shopping area--in the park--due to Covid restrictions). Dogs were also welcomed back, on leashes, with a new vendor, Prairie Wolf, catering to their needs offering raw, healthy dog treats made from ingredients sourced right in the market.
Green City Market is a 501c3 nonprofit that, in 2021, launched a Covid-19 Farmer Relief Fund to reduce financial barriers for our farmers to return. The Market also offers a variety of educational opportunities for kids.
GCM is open Wednesdays and Saturdays from 7am - 1pm every week between May-October. The open-air market, masks required, is located at approximately 1817 N. Clark, at the intersection of Lincoln Ave. and Clark St. The West Loop location will open June 5.