Posted Nov 03, 2020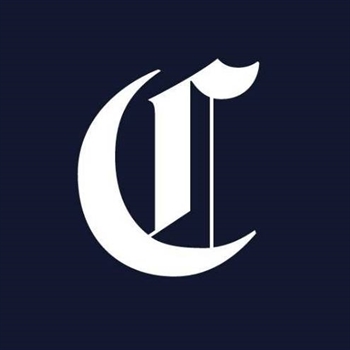 Most years, the Green City Market wraps up its outdoor farmers market in late October, trading its scenic spot in the southwest part of Lincoln Park for the far cozier interior of the nearby Peggy Notebaert Nature Museum.
But this being 2020, and indoor gatherings discouraged if not banned by the state because of the coronavirus pandemic, the market has decided to brave the cooler weather for a few more weeks.
While the majority of farmers markets have closed for the season, a few other markets have decided to keep their outdoor markets open through much of November. So along with your favorite tote bag for fresh vegetables, make sure to grab your heavy coat and a scarf or two.
Here are a few of the farmers markets that will be staying open longer.
Andersonville Farmers Marketwill stay open four weeks longer, though it will now be held on Sundays at a different time of day. On Nov. 1, 8, 15 and 22, it will take place from 1:30 p.m. to 3:30 p.m. on Catalpa Avenue between Clark Street and Ashland Avenue. You'll need to pre-order everything, as there will be no on-site sales. Guests can use the WhatsGood app to place their orders. All orders need to be placed by 11 p.m. on the Friday before the Sunday market.
Green City Marketwill keep both its Lincoln Park and West Loop locations open on Saturdays until Nov. 21. The market on Wednesday will not stay open. The Lincoln Park market at the corner of North Clark Street and North Lincoln Avenue will be open 8 a.m. to noon. The West Loop market at Mary Bartelme Park (115 S. Sangamon St.) will also be open 8 a.m. to noon.
Lincoln Square Farmers Marketis extending its Tuesday morning market through Nov. 17. It'll be open 7 a.m. to 1 p.m. adjacent to the Western CTA Brown Line Station (4648 N. Western Ave.).
61st St. Farmers Marketis extending its outdoor season until Nov. 21. It's open 9 a.m. to 2 p.m. on Saturdays at the corner of 61st Street and Dorchester Avenue. In December, the market plans to switch to online ordering, with pick up and delivery options.
Read more at chicagotribune.com.