Posted Apr 07, 2020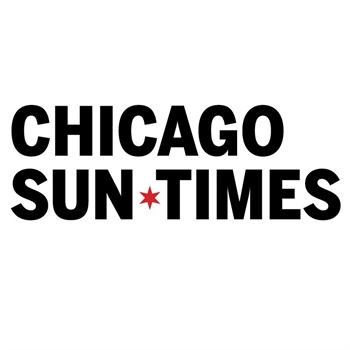 You're unlikely to be able to pick up locally sourced toilet paper or artisanal hand sanitizer there, but expect to see farmers markets sprouting up across the city and beyond in the coming weeks.
They just might not look quite like you remember from years past.
"We're recommending that the market be more of an in-and-out market, rather than a community gathering place," said Natalie Kenny Marquez, president of the Illinois Farmers Market Association. "Get in and get what you need and [don't] bring the whole family with you because you're not going to do that at the grocery store either right now."
There are about 340 farmers markets across Illinois, Marquez said.
This is the time — as asparagus spears begin to poke out of the earth — when farmers market managers are typically making final plans for how many and which vendors they're expecting. Several said they're still hoping to provide the familiar fruits, vegetables, meats and other goods — albeit perhaps a little later in the season and with social distancing guidelines in place.
"We've had to put everything on pause because, at this point, we do not know when we will be allowed to be back outside," said Melissa Flynn, executive director of Green City Market, which has outdoor locations in Lincoln Park and the West Loop, as well as an indoor market at the Peggy Notebaert Nature Museum.
For now, Green City has done a quick pivot, creating an app that allows customers to order online and have farmers, working together, deliver goods to their homes in trucks.
"We sold out our first delivery day [April 1] in fewer than 12 hours. Our second delivery day [April 8] was sold out within 12 hours of that. We're working on increasing our capacity," Flynn said this week.
The big sellers?
"Lots of greens, potatoes. Apples were a huge seller, for sure. Meat, eggs were in tremendous demand," Flynn said. And right now, she said, there's no one-box limit on eggs as there is in many supermarkets.
As the season progresses, Green City is planning to offer delivery twice a week, Flynn said.
Read more at chicago.suntimes.com.