Posted Sep 30, 2021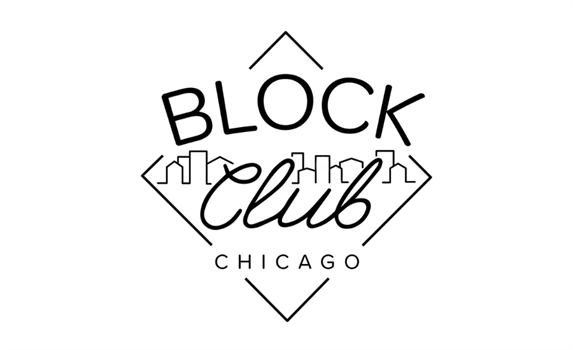 LINCOLN PARK — Green City Market in Lincoln Park is extending its outdoor season into November this year.
The market, 1817 N. Clark St., announced Wednesday it's adding three Saturdays to its calendar, extending its outdoor season through Nov. 20.
"Farmers will face another challenging winter season, so this outdoor extension is critically important to keep them connected with shoppers," said Mandy Moody, Green City Market's executive director. "We don't stop eating when the weather turns cooler, and farmers don't stop growing for us, either."
The market is open 7 a.m.-1 p.m. Wednesday-Saturday through October. For the three extra Saturdays in November, the market will be open 8 a.m.-1 p.m.
Vendors at the extended season will include Finn's Ranch, which sells beef, pork, poultry and eggs; Iron Creek, offering vegetables, fruit and herbs; and Seedling Farms, which sells fruit and apple cider.
A complete list of vendors can be found on Green City Market's website.
"Delicious, nutritious, local food is abundant all year long," Moody said. "After our season extension ends, we'll continue offering home delivery all winter long through our GCM Delivered program to keep farmers and those they feed connected."