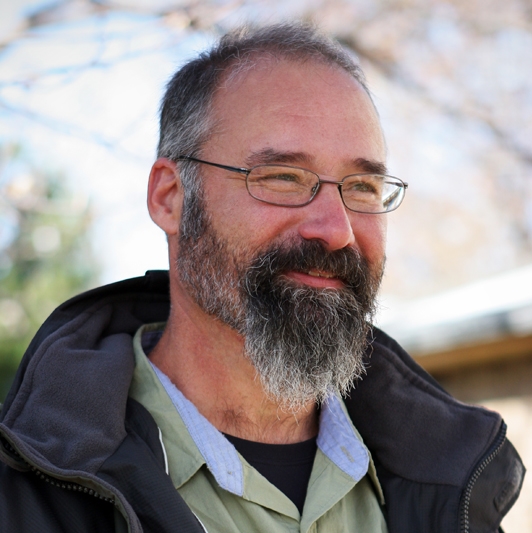 Contact Info
Jerry Boone
7746 W Grove School Rd
Beloit, WI 53511
630-935-8982
Bio
As a young man, Jerry Boone left the small farm he grew up on and ran off to the sea. After 25 years as a ship captain, it seemed a natural choice to return to farming. Since 2008, Froggy Meadow Farm, a small off-the-grid farm in Southern Wisconsin, has been producing fine vegetables.
Froggy Meadow Farm grows many types of vegetables, but their specialty is the Allium family: they grow Hardneck garlic in several varieties as well as two varieties of hard to find True French shallots, in addition to producing garlic and shallots for seed use. Large, tasty Cippollini onions are one of the farm's most popular crops. Froggy Meadow has also helped others add garlic and shallots to their garden.
Using only sustainable and organic methods, the farm strives to produce safe, healthy produce for you and your family.
WHOLESALING
Please text to place a wholesale order.
---
Specialties
fruits, vegetables, specialty Alliums, French shallots
---
Participating Markets
Lincoln Park
---
Certifications
Certified Naturally Grown
---
Nutrition Assistance Programs
SNAP
---