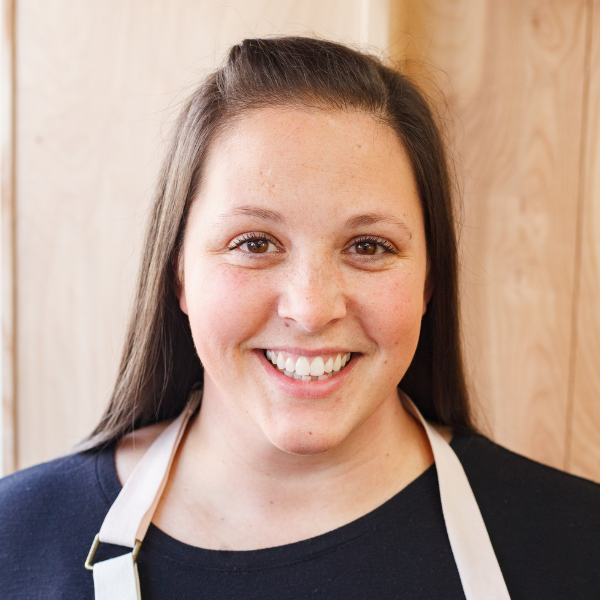 Bio
Becca Grothe grew up in Galesburg, Illinois and discovered her love of food from a young age. She began by helping her father in the kitchen, learning how to craft family recipes and grilling on the patio. She then made the decision to enroll in culinary school at Kendall College.
Upon graduation, she started working at the Park Hyatt in Chicago where she became inspired by a sandwich that was served there: the Cubano. After leaving the Park Hyatt, Grothe found a home at Sunday Dinner Club, helping to ideate creative menus for the underground dinner concept and quickly became an incredibly essential part of the team. She also wanted to find a home for her own play on the iconic Cubano sandwich which sparked her pop up at Revival Food Hall during 2018.
During the pandemic, Grothe shifted TriBecca's Sandwich Shop to delivery and takeout, and opened up her very own brick and mortar location in Avondale. The menu features her take on the Cubano as well as other comforting, seasonally inspired sandwiches. She draws inspiration from her childhood and her Central Illinois roots, combining flavor with nostalgia with sandwiches like the MaidWrong and the Horseshoe. Grothe's husband Cam Waron also creates potato-based donuts called Tuber's Donuts with whimsical flavors. When she's not cooking, Grothe enjoys spending time with her husband and young son Emmett.
---