Sustainable Supper Series: Eden
21
Mar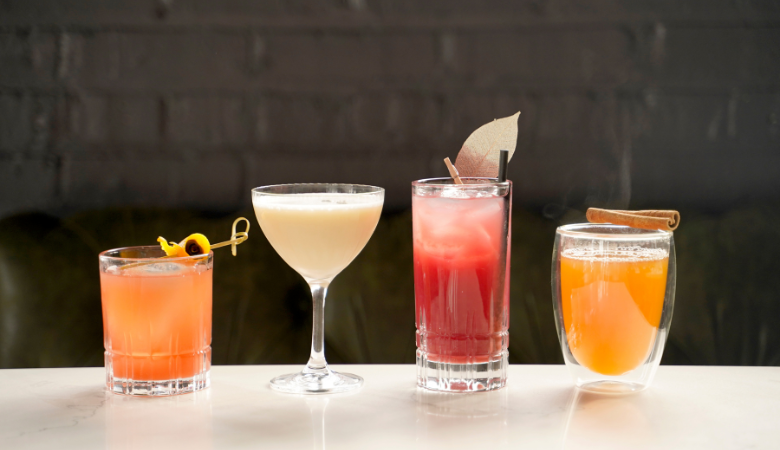 Event Details
Date
Tuesday, Mar 21, 2023
Time
6:00pm–9:00pm
Location
2734 W Roscoe St
Chicago, IL 60618
see map
Green City Market is kicking off the 2023 Sustainable Supper Series at one of America's top sustainable restaurants, Eden, on March 21 from 6:00 - 9:00 p.m.
Join us for an evening of local food prepared by Chef Devon Quinn and conversation focused on the important impact that farmers' markets have on our local food system. Joining us on our panel will be Abby Schilling of Mick Klug Farm and Marc Luff of Flatwater Farms.
GA tickets include a specialty cocktail (or mocktail), a three-course dinner, a live panel discussion, and gratuity for service staff. Additional drinks may be purchased at a cash bar.
Proceeds from this series will go to Green City Market to support local farmers, educate our community, and expand food access around Chicago.
Eden can accommodate most dietary restrictions. Please fill out the post reservation survey to note your dietary restriction or email operations@greencitymarket.org by Monday, March 20 at 9 a.m. Please note that while Eden can accommodate dietary restrictions, their facility is not allergen-free.