Sustainable Supper Series at Bungalow by Middle Brow
24
Oct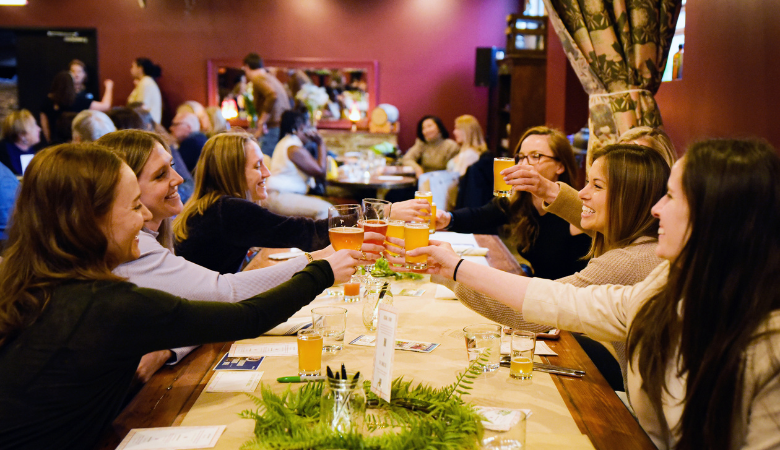 Event Details
Date
Monday, Oct 24, 2022
Time
6:00pm–9:00pm
Location
2840 W Armitage Ave
Chicago, IL 60647
see map
Green City Market is back with our third installment of the Sustainable Supper Series hosted by longtime GCM vendor, Bungalow by Middle Brow. Tickets to the event include a three-course meal, a beverage pairing with each course — featuring beers and kombucha brewed by Middle Brow on-site — and a tip for service staff. Middle Brow is able to accommodate all dietary restrictions except for gluten intolerance.

The program will focus on the importance of sustainable collaborations in the business of farming, moderated by Marisa Mulh, Director of Marketing at Tock. Panelists will include Middle Brow owner Pete Ternes and Marty Travis, owner and operator of Spence Farm.

The food served at this event is sourced from Green City Market's local vendors, and proceeds from this series will go to Green City Market to support local farmers, educate our community, and expand food access around Chicago.