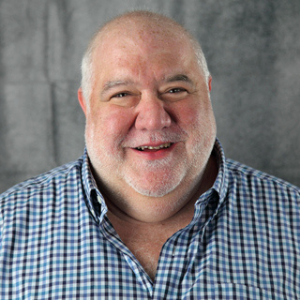 Ron Kaplan
President and CEO, Greenwood Associates, Inc.
Bio
An enthusiastic patron of the culinary arts, when Ron isn't cooking, dining out, writing about food or photographing it, he's busy supplying ingredients to the food industry. Since 1995, he's been President of Greenwood Associates, a Niles, IL-based manufacturer and wholesaler that specializes in 100% natural, custom-packed and processed fruit and vegetable products.
The son of a South-Side deli man and grandson of a Kosher butcher, Ron's been getting his grub on since before he could walk. Living for two years in New Orleans in the early 1980's further developed his unending passion for all things culinary. His internet-food connection began in 2001 when he stumbled upon eGullet.com. It was obsession at first sight. After a multi-year stint there as both a host and a manager, he turned his focus to LTH Forum—a Chicago-based culinary chat site that was founded in 2004—where he's been a member since May 2004. In 2008 he was named an LTH moderator and was also dubbed "The Food Geek" by Chicago Magazine. In 2011 he bought LTH Forum which, to this day, remains a non-monetized, community-oriented site.
Ron is currently a member of the Bread Bakers Guild of America and the International Association of Culinary Professionals, and is a certified Kansas City Barbecue Society judge. He spends most of his time in Logan Square with his wife and son. Ron joined the Green City Market Board in 2020.