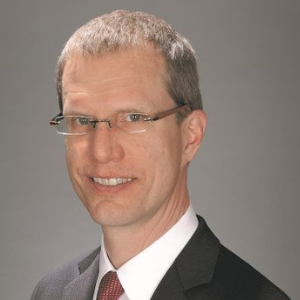 Eric Frey
Board Member
Bio
Eric was born and raised in New York and earned his BS in Finance and Economics from Lehigh University in 1981. After graduation, he worked on Wall Street before moving to London, and then to Chicago where he's resided with his wife Michelle since 1986.
Eric retired from Nuveen Asset Management in 2020. While his work experience includes Portfolio Management and Wealth Management, the bulk of his experience was in the municipal bond market as an Institutional Sales person and Client Portfolio Manager.
Eric is currently serving on Green City Market Board of Directors, and he supports and works with a number of other nonprofits involving food, education, and social justice. Eric's passions include (cooking) sustainable food and (drinking) natural wine, art (especially abstract expressionism), and David Bowie.